My Fees and services
My typical fee for conducting a local wedding away from my church is $295. There is no additional travel fee. A $100 deposit is required to reserve the date and time of your ceremony. If you are getting married at my church, there is NO additional fee for my services.
My fee includes:
*time for us to meet and get acquainted.
*consultation time to work out the details of your ceremony
*preparation of a marriage certificate suitable for framing
*travel to and from your wedding site
*conducting the rehearsal
*filing your marriage license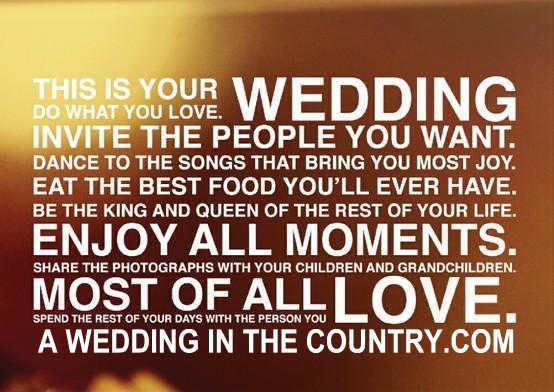 I believe wedding ceremonies should be a celebration. I am not your traditional stuffy minister. Your ceremony won't be boring. I want you and your guests to ENJOY the ceremony and not have to ENDURE it.
I enjoy meeting new couples, hearing their stories, and seeing them through to the day of their wedding. Family, friends, brides and grooms describe me as someone with the great sense of humor!
You can count on me to deliver your personalized ceremony with just the right amount of unexpected smiles, seriousness and a relaxed atmosphere.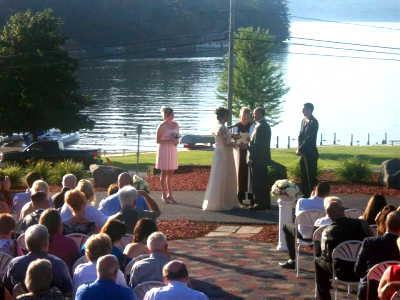 I'm also known to "land on my feet" when the unexpected happens during a wedding. I am the "go to" person to remedy these issues because I am approachable, calming, and reasonable.
I have over 20 years of ministerial experience and as a Registered Nurse with 28 years of experience in the challenging field of Developmental Disabilities, I have a lot of patience. I pay attention to details and I am very organized.
I officiate weddings because I love it! I am confident you will enjoy your ceremony and I want you to feel comfortable choosing me as your wedding officiant.
I look forward to meeting and working with you!